Are you searching for a clinic providing the Best Hair Transplant in India ?
IF YES, then your search should end here. We are glad to share the fact that PERFECT POINT got awarded "as the Best Hair and laser skin in Uttar Pradesh" at GLOBAL healthcare excellence awards 2016 . At Perfect Point we maintain international standards for our services including hair transplants .Doctors customize procedures and make modifications to improve precision and results of hair transplants. Techniques of hair transplant are far more precise and efficacious than the traditional FUE hair transplant. People come from all over India for hair transplants at PERFECT POINT, KANPUR.
FUE (FOLLICLE UNIT EXTRACTION)
FUE stands for Follicle Unit Extraction which is also called stitchless, scarless, cutless technique.
In this technique the Follicular units are extracted with help of 0.8 mm – 1 mm  diameter punches  from  the donor area (that is back and side of your head).
The individual follicular units are transplanted into bald area after extraction.
This is a day care procedure and it needs 7-8 hours to complete this whole procedure.
Follicles are extracted from permanent zone(back and side) so transplanted hair don't fall in future.
HAIR FOLLICULAR UNIT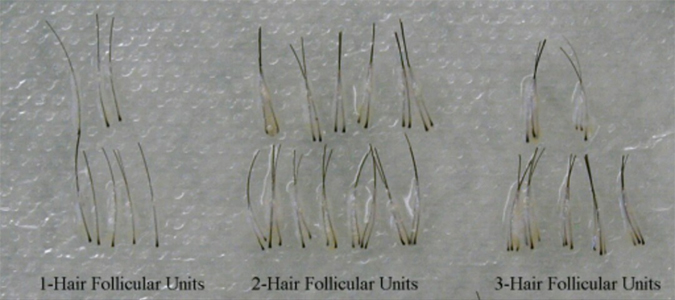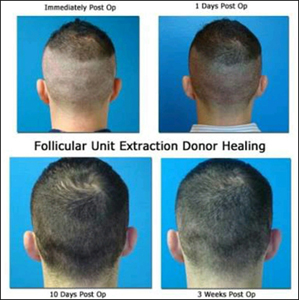 ADVANTAGES OF FUE
No Post OP day loss.
No Knife, No Cut by blade
No stitching is required so no hassle of suture removal
Avoid of complication of scar like scar hypertrophy etc.
Day care surgery.
No Admission is required
No unconsious state is required as procedure is done by giving local anesthesia to scalp only. You can talk, listen music, watch tv while your hair transplant procedure is going on.
Why to choose PERFECT POINT for Hair Transplant in KANPUR..?
Hair Transplant by Latest Technique
Hair Transplant by FUE Method. NO long scars, NO stitches, NO Hospitalization, NO bed Rest.
Hair Transplant by Best Doctors
Hair Transplant under Plastic Surgeon trained in India and UK. 70% clinics running have under qualified doctors for hair transplant Surgery
Hair Transplant is Affordable
PERFECT POINT is more affordable than others. pricing is about 20 – 30 % less than top competitor clinics
Natural Hair growth
Get natural hair back . You can cut them, shave them, dye them or make any hair style. They will grow lifelong naturally.
No Side Effects
Hair transplant have no side effect on your brain, memory or head. No requirement of taking life long medications. You need to take medications for only one week for your
TRANSFORM FOR TRANSFORMATION AND LOOK 10 YEARS YOUNGER!!!!
Take a look at our results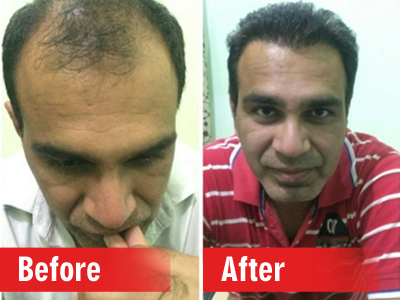 Mr. Aakaash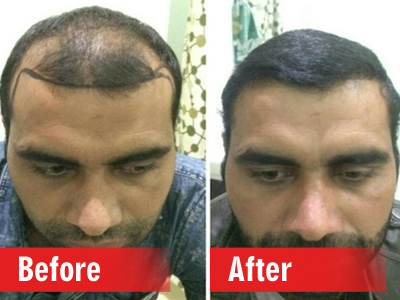 Mr. Suneel Kaithal
Joginder Rana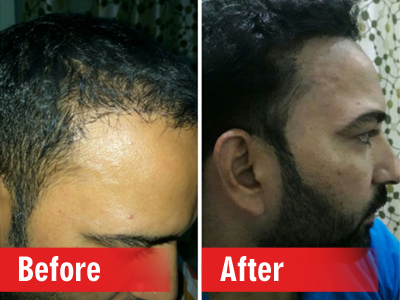 Amit Gondpora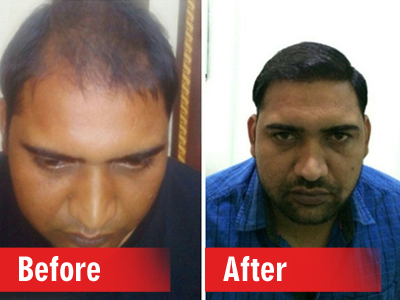 Mr. Shiv Sharma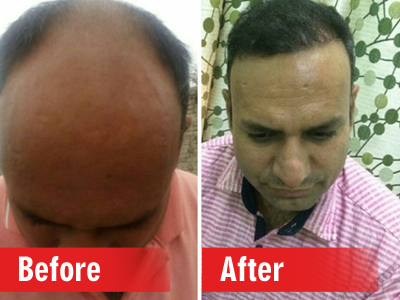 Mr. Irshad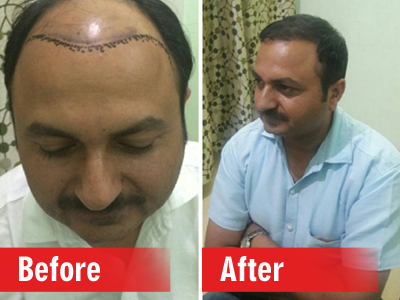 Mr. Ranbeer Karnal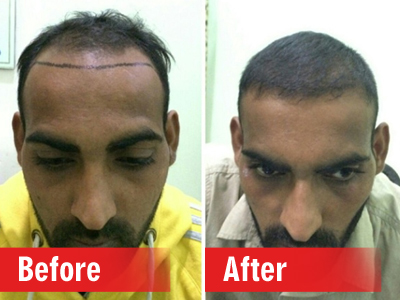 Mr. Ravi Khukhni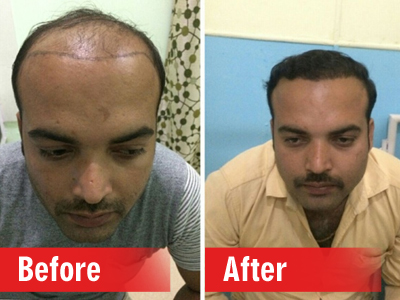 Mr. Arvind Damla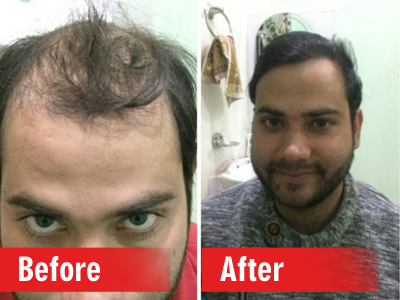 Mr. Vikas Ambala